Don't judge Nigerians excelling abroad – Abike Dabiri-Erewa reacts to Hushpuppi's arrest
Chairman of the Nigerians in the Diaspora Commission, Abike Dabiri-Erewa said not all Nigerians succeeding abroad are engaged in fraudulent activities.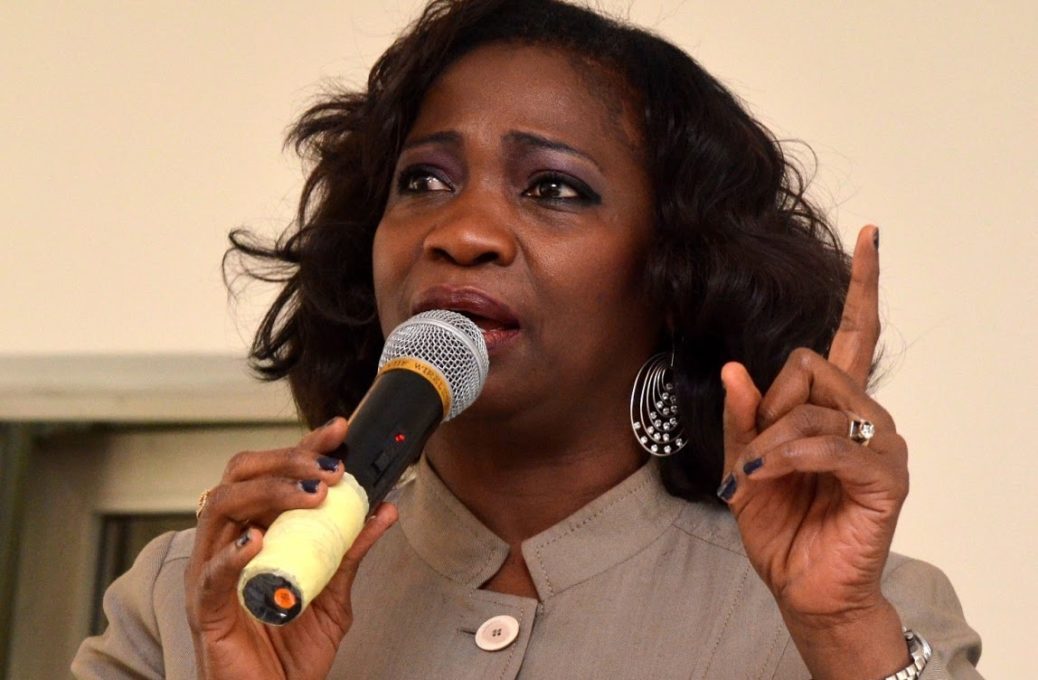 She made this known while reacting to a fraudulent claim labelled against Ramoni Igbalode aka Hushpuppi by the United State's Federal Bureau of Investigation (FBI).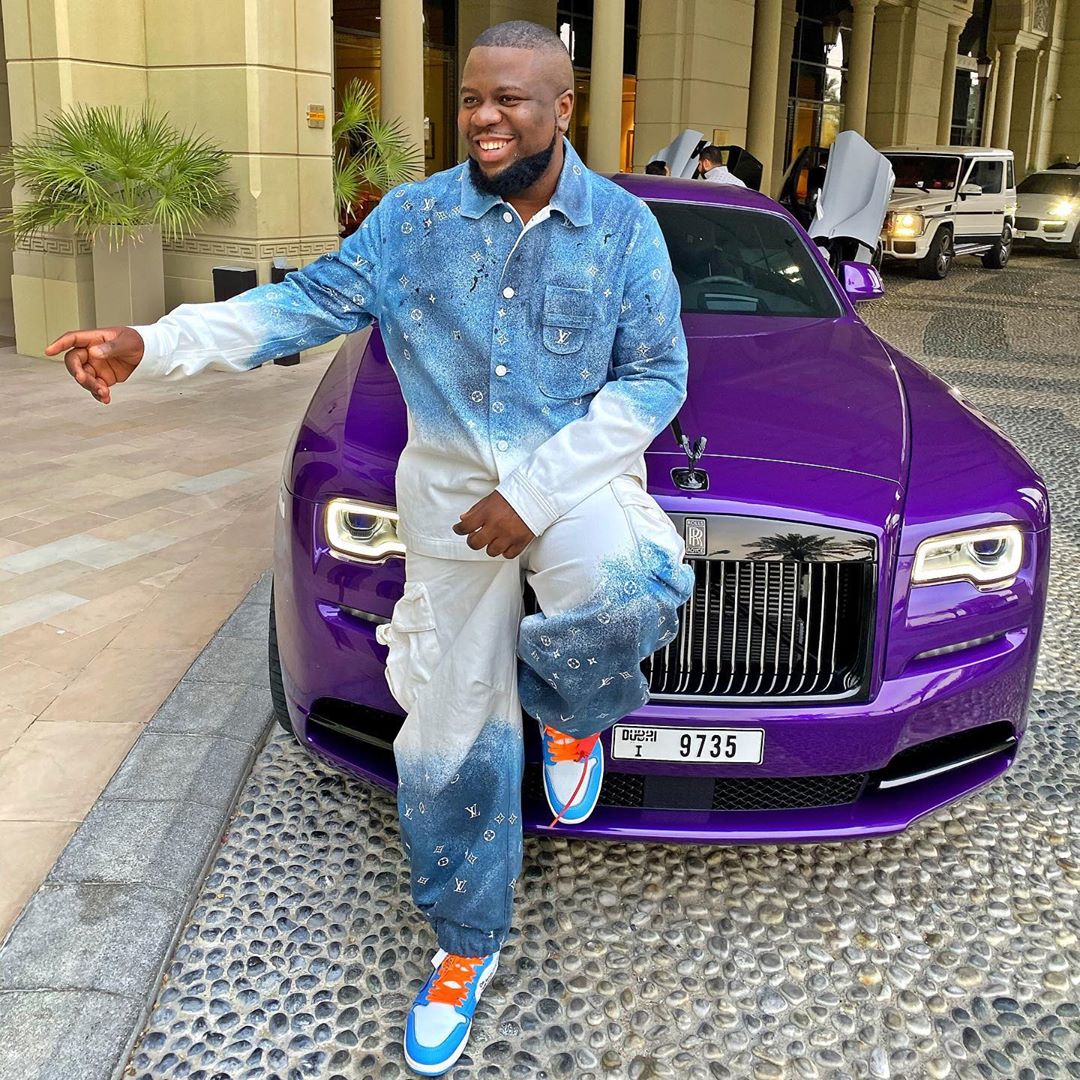 Reacting to the flambouyant big boy's arrest, she tweeted
Allegations against Ramoni Igbalode a k a Hushpuppi running into millions in fraud.I stress again ,not a yardstick to judge NiGERIANS excelling abroad . One bad apple should indeed not spoil the whole bunch
Nigerians in Diaspora Commission

@nidcom_gov

RE- RAY HUSHPUPPI (Ramoni Igbalode) HAS A CASE TO ANSWER WITH EFCC.

The Nigerians in Diaspora Commission notes with displeasure, the cyber crime and money laundering network/transaction running into millions of dollars allegedly exhibited by Ramoni Igbalode aka Ray Hushpuppi
1/2
550 people are talking about this
In another post she wrote;
"While many Nigs abroad are working 3..4 jobs to make ends meet fraudstars like Ramoni Igbalode are spoiling their image .The law must take its full course".
Abike Dabiri-Erewa
✔

@abikedabiri

Hushpuppi: Not all Nigerians abroad are fraudulent, says Dabiri-Erewa

Kayode Oyero The Chairman of the Nigerians in Diaspora Commission, Abike Dabiri-Erewa, says not all Nigerians succeeding abroad are engaging in fraudulent activities. Dabiri-Erewa was reactin…

punchng.com
422 people are talking about this