Rapper Iceberg Slim reveals why he cheated on Juliet Ibrahim
Nigerian Rapper, Iceberg Slim has finally revealed the reason he cheated on his ex-girlfriend, Actress Juliet Ibrahim.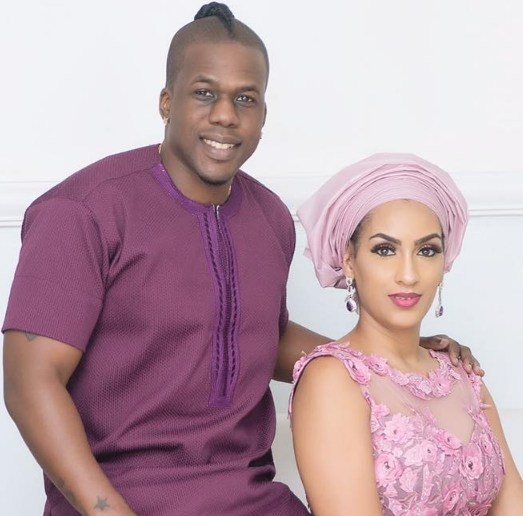 In a Q&A session on Instagram, the rapper said he was looking for something he didn't know he had in himself.
His post reads ;
I was looking for something that i did not know i had in myself.
I got to a point where i was not sure if i truly loved myself and i ended up seeking emotional comfort elsewhere